Neblett, Beard & Arsenault Supports Youth Athletic Programs
Neblett, Beard & Arsenault is a proud supporter of youth athletic programs, and this year we are sponsoring two organizations. The Lady Lynx Basketball team based in Marksville, LA serves young ladies in the Cenla level and their team offers after season play for girls who are committed to basketball and want to improve their skills. Recently ranked number one in Louisiana for their age group, the team will be travelling out of state for their upcoming championship game. Our firm was happy to make a donation to assist in travel expenses, and we wish the Lady Lynx team the best of luck in their upcoming tournament!
The Lady Voodoo softball organization is a traveling team, also dedicated to helping girls who wish to further their softball skills after the regular season. They promote sportsmanship, life skills, and a hard work standard to team members and travel throughout the state to play in tournaments. Our firm was proud to make a donation to assist with travel expenses, and wish the Lady Voodoo team the best of luck in their spring 2022 season!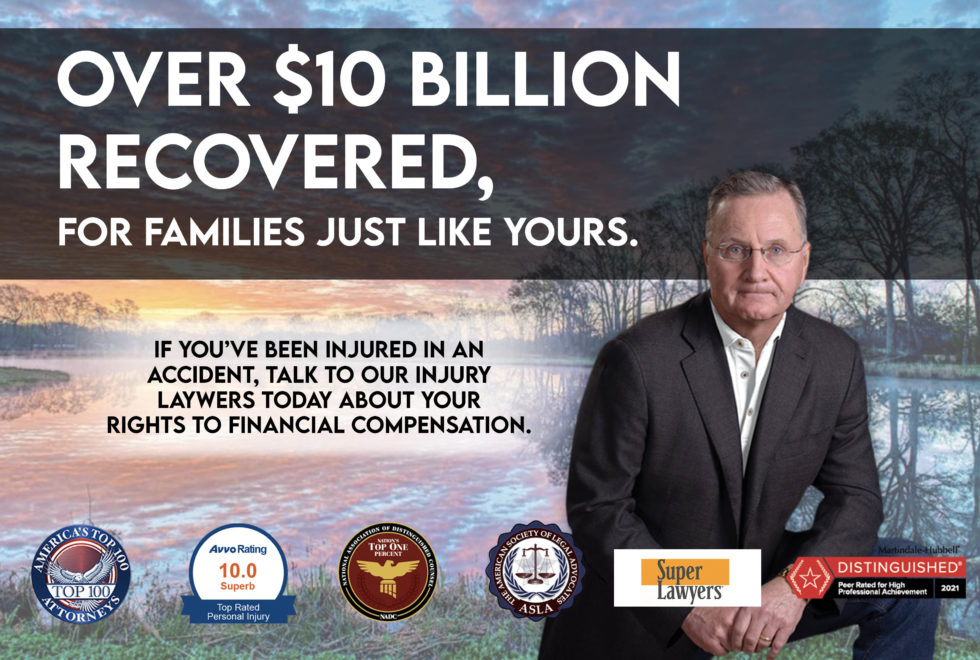 A Louisiana Personal Injury Law Firm That Cares About The Community 
Our law firm has been fighting for the rights of accident victims for over 40 years. While we spend most of our days working to assist our clients, we never forget to allocate time to give back to the community. Our law firm is a part of the CENLA community, and as such, we believe in investing time and money to help our youth programs.
If you, or a family member, has been injured in an accident please contact our firm right away. We're open 24 hours a day, 7 days a week. Don't let an insurance company force you into accepting less than you may be owed. Let one of our skilled personal injury attorneys provide you with a free consultation today.